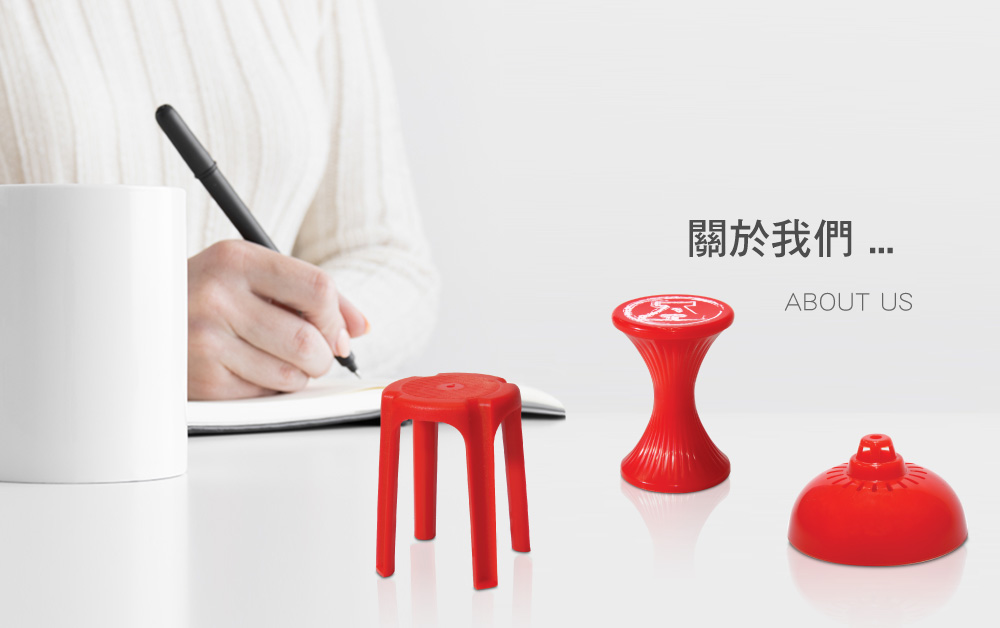 Established in 1949, Star Industrial Co., Ltd has since strived to maintain top quality in production and management. The "Red A" logo has always been the icon for high standard plastic wares locally and internationally. Along with the two sister brands, "Cre-A" and "A-Ware", our diversified range of products for hotels, professional kitchens, industries, hospitals and clinics, as well as households, make us the largest plastic ware manufacturer in Hong Kong.
State of the Art Production Facilities
Advanced automated machines equipped with robotic arms, operated and monitored by experienced engineers or technicians, affirm that our daily operation is smooth and uniformed. In addition, we have a "dust free" clean room facility with FED-STD-209E ; 1922 10,000 standard, enable us to perform high packaging requirements at all times.
Meticulous Monitoring System
With the most sophisticated testing methods and facilities, handled by our professional quality controllers, our products all pass the temperature, loading or impact tests. In order to meet the international safety standards and to enhance product qualities, our products regularly undergo different evaluations by recognized testing laboratories.
International Certification
Our company has also achieved the ISO9001 : 2015 certification that our administrative and production procedures are strictly followed. Our products are tested under FDA, EU, and GB regulations, confirming that they are safe with food contacts. Food pans and dish covers conform with NSF certification; air-tight containers are protected with UV additives; and " Microban " anti bacterial technology is applied on various products.
Our Developments
To meet different market needs, our R&D department always come out with unique and tailor-made products.
Our On-line Platform
Launched in 2010, our online shop displays full product range with easy and friendly shopping access for customers, also provide us with different business opportunities.
Agent for High Standard Professional Products
To cope with the continuous development of the company, Star has introduced high quality kitchen equipment in 2016, including "Atlantic Chef" stainless steel knives from Taiwan, "Dick" professional knife sharpener from Germany, and "EEP" thermo future box from Germany, etc. A fully equipped demo kitchen was built in 2018, welcome visits of professional chefs and users.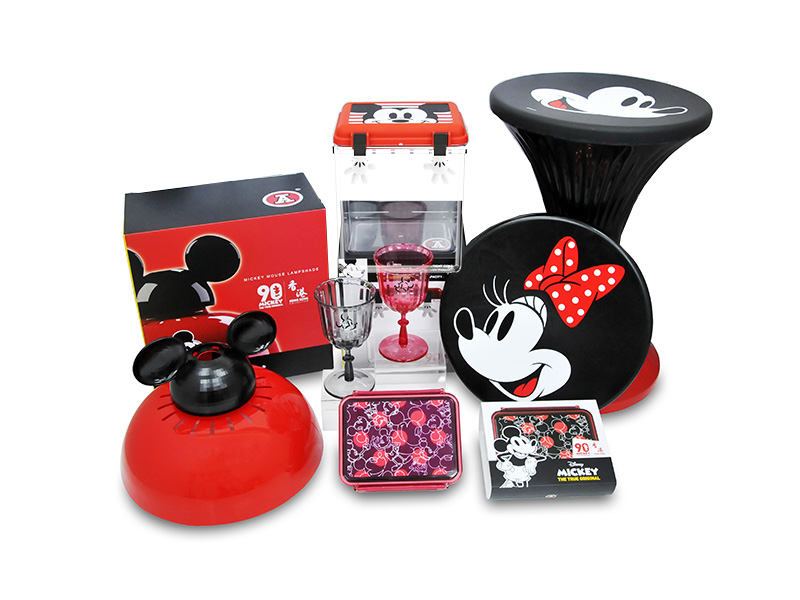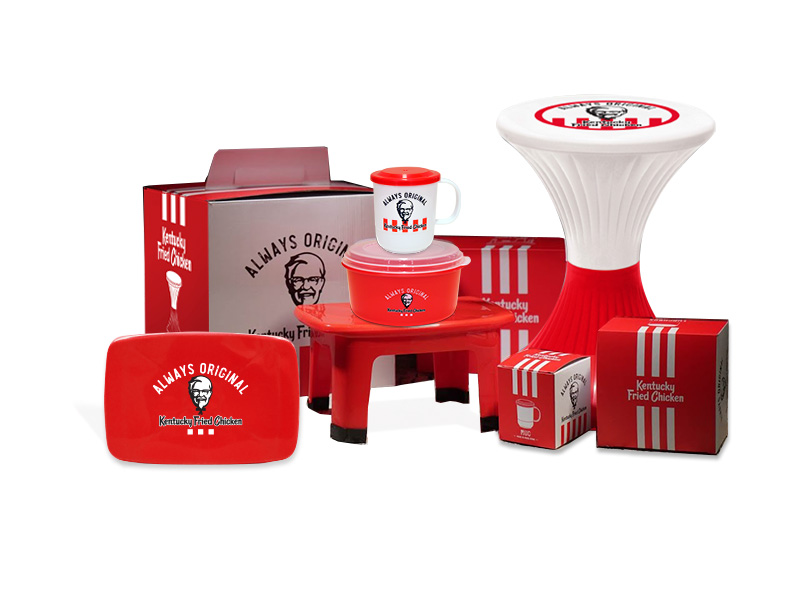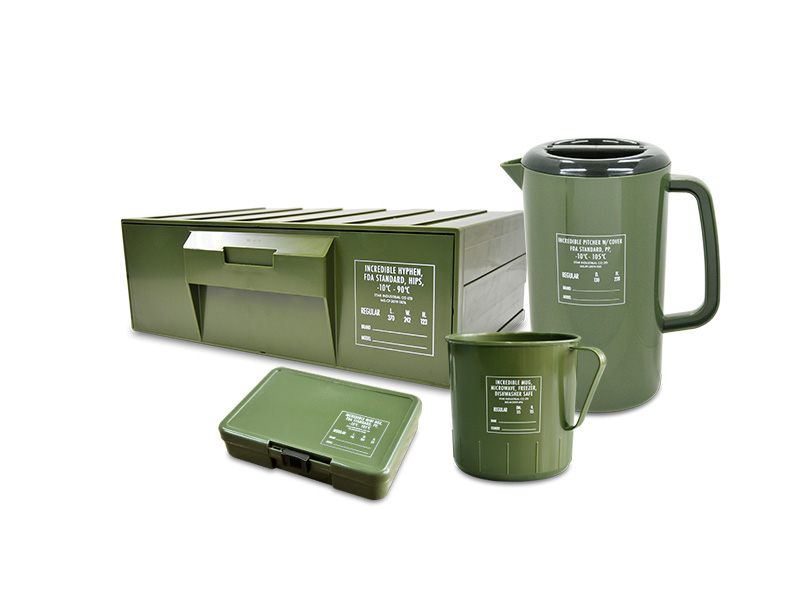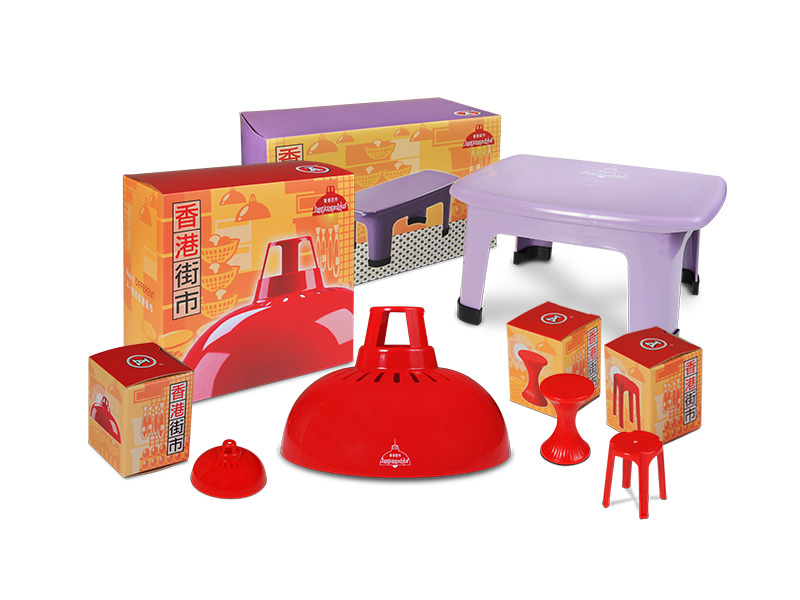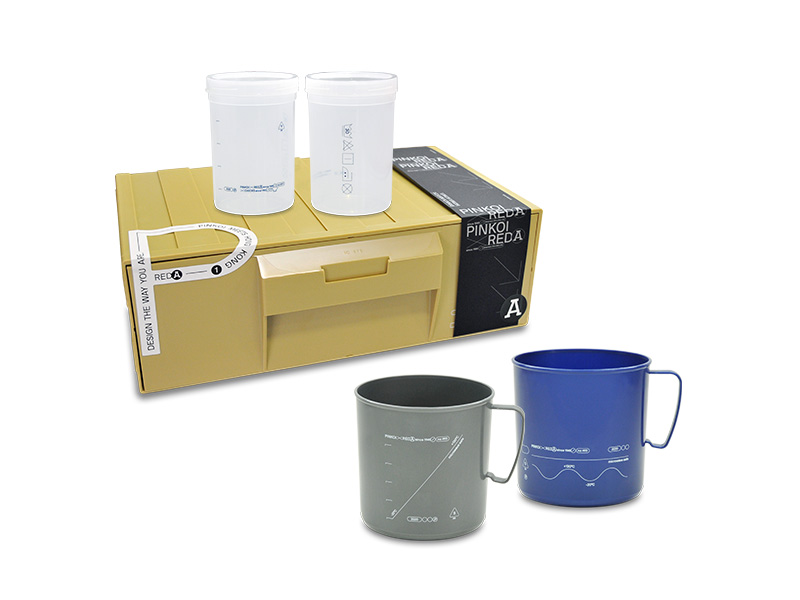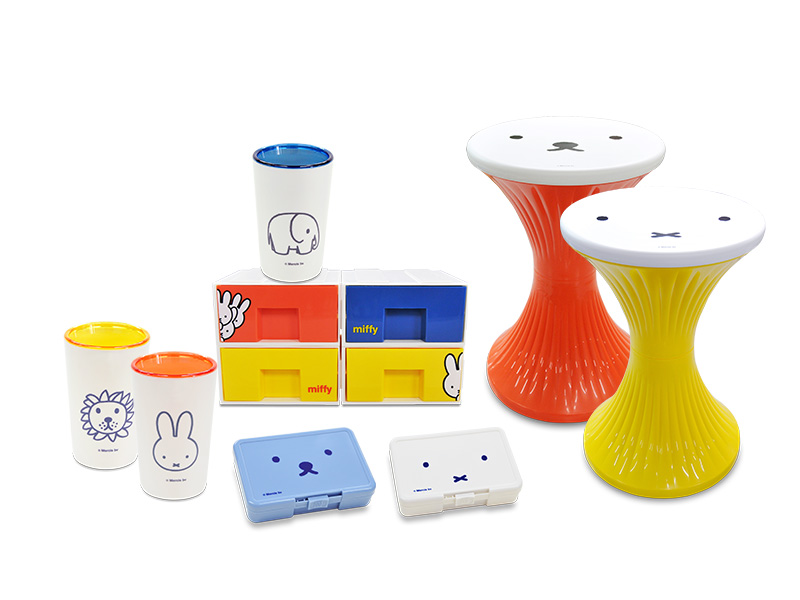 ASTM
(Kid's & Baby Products, Chairs & Stools)

BS 7320:1990
(Plastic Sharps Container)

European Council Directive
(Medical Containers, Liquid Containers)

FDA
(Material Complies with Food and Drug Administration Standard)

Microban
(Anti-Bacteria Chopping Board)

NSF
(Food Pan, Dish Covers)

UL94
(Fire Retardant Utility Cans)

USP
(Medicine Bottles, Ointment Containers)

Thermocycle Test Using Autoclave
(Trays)

Ignite Temperature Test, Melting Point Test
(No.1808 Heavy Duty Container)

UV Protection
(Air Tight Containers)

BS Degree Protection, IP67 & IK08
(Equipment Case)